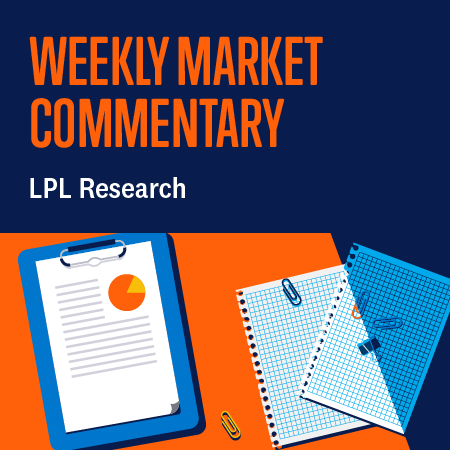 Recent growth metrics surprised to the upside, but leading indicators point toward some downside risk. In this edition of the Weekly Market Commentary, we examine potential opportunities amid a rotation in housing, buying patterns, and inflation.
read more

2801 Willow Creek Rd, Prescott, AZ 86301
Keith Guther, ChFC
(928) 778-2770
Email: keith.guther@lpl.com
Securities and advisory services offered through LPL Financial A Registered Investment Advisor. Member FINRA / SIPC
Copyright 2019. All Rights Reserved.
The LPL registered representatives of Guther Financial LLC may only discuss securities or transact business with persons who are residents of AZ, CA, CO, FL, ID, IN, MA, MD, ME, MI, MN, MO, NC, NE, NJ, NV, NY, OH, OR, PA, SC, TX, VA, WA.
No information provided on this site is intended to constitute an offer to sell or a solicitation of an offer to buy shares of any security, nor shall any security be offered or sold to any person, in any jurisdiction in which such offer, solicitation, purchase or sale would be unlawful under securities laws of such jurisdiction.